Customized sightseeing tours tailored to your every need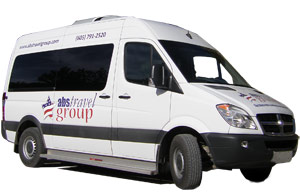 Welcome to the beautiful Black Hills of South Dakota…
We pride ourselves on making your private charter a pleasure to be remembered. Ranging from families with special needs or interests; media executives and entertainment celebrities; to small group parties who want privacy and exclusivity. All of our regular tours are available as exclusive private tours or we can help you create your own custom adventure.
Private Group Charters & Custom Tours require a deposit of 25% of total tour price. Deposit is forfeited on cancellations with less than 2 weeks notice. Cancellations with less than 48 hours notice of tour departure are charged 100% of tour price.
Call (605) 791-2520 or 1-888-788-6777 for your customized sightseeing tour!